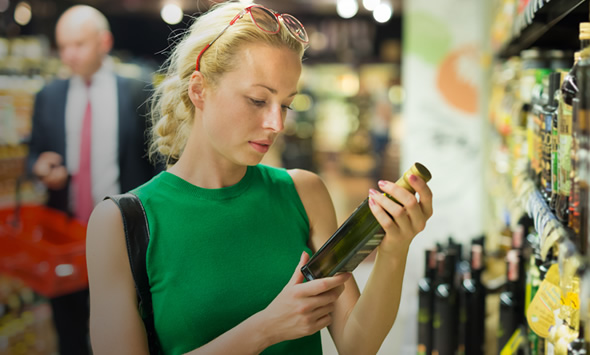 Food Retail, Health and Wellness
SONAE MC
100%
Sonae MC is the food retail market leader in Portugal with a number of distinctive business segments, which offer a varied range of high quality products at the best prices: Continente (hypermarkets), Continente Modelo and Continente Bom Dia (convenience supermarkets), Meu Super (franchised supermarkets), Bom Bocado, Bagga (cafeterias/restaurants), Go Natural (healthy food supermarkets and restaurants), Make Notes, Note! (book shops/stationery), ZU (dogs and cats products and services), Well´s (health, well-being and eye care) and Dr. Well's (dental and aesthetic medicine clinics).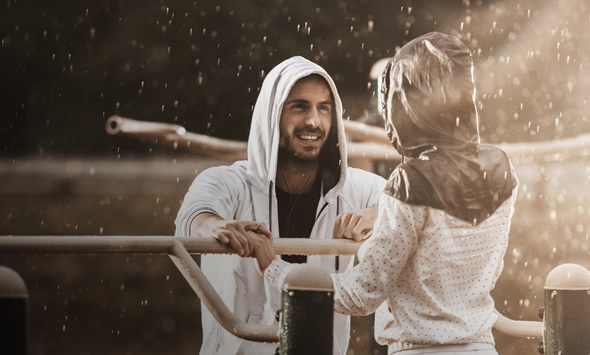 Sports & Fashion
Sonae S&F
100%*
Sonae S&F is responsible for Sonae's specialised retail in sports and fashion, with a wide range of recognized brands: Sportzone, Berg Outdoor, Berg Cycle and Deeply (sports clothing, footwear and equipment), MO (clothing, footwear and accessories), Zippy (clothing, footwear and accessories for babies and children, and childcare products), Losan (specialised in children's clothing, with a strong international presence) and Salsa (jeans, clothing and accessories). *Sportzone, one of Sonae S&F's brands is part of the Iberian Sports Retail Group (Sonae holds a 30% stake).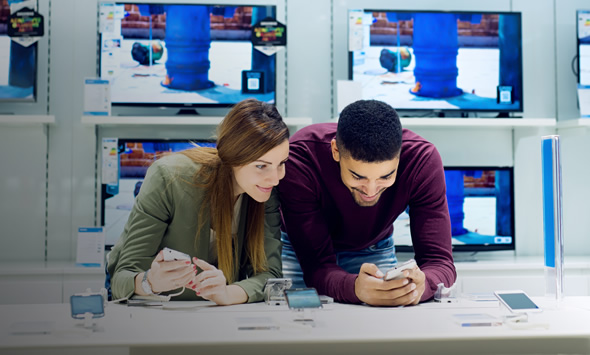 Electronics Retail
Worten
100%
Worten is responsible for Sonae's specialised retail in electronics, with two major brands: Worten (consumer electronics and entertainment) and Worten Mobile (mobile telecommunications).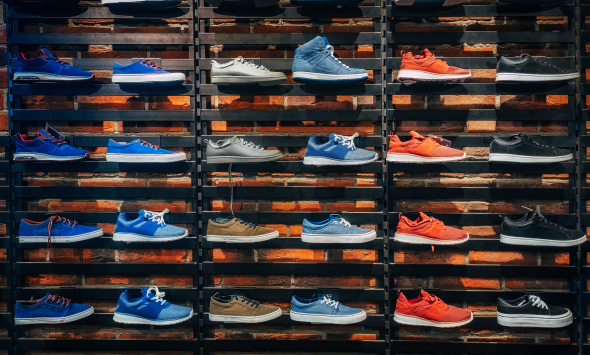 Retail real estate assets
SONAE RP
100%
Sonae Retail Properties was created in 2009 with the objective of optimising the management of its retail real estate portfolio, in line with Sonae's main strategic guidelines, in support of the growth of its retail businesses.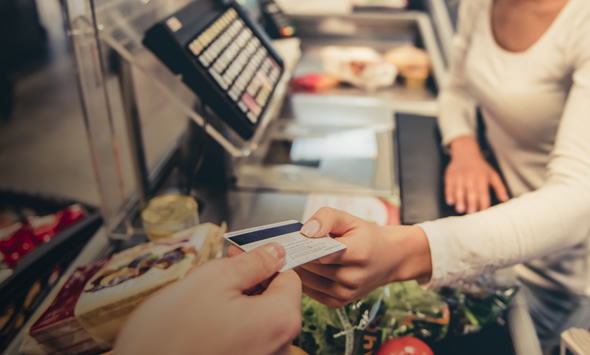 Financial Services
SONAE FS
100%
Sonae FS is the business segment responsible for fostering financial services. It includes the "Universo" card, "Dá" card, Continente Money Transfer, cross-selling over store credit services and also the insurance broker MDS.

Investment Management
SONAE IM
26% to 89.9%
Sonae IM has an active portfolio strategy, with the clear objective of building and managing a portfolio of tech-based companies linked to retail, telecommunications and cibersecurity. Currently, its portfolio includes WeDo Technologies, Bizdirect, S21sec, Inovretail, Bright Pixel and Excellium.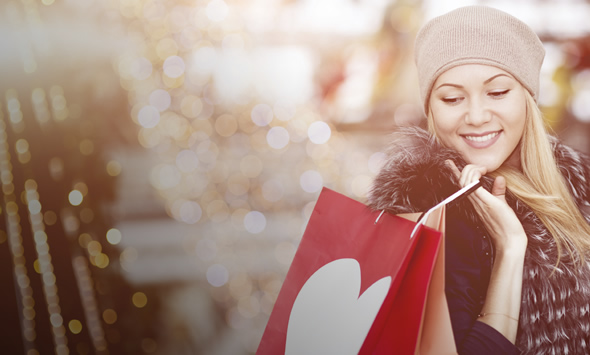 Shopping Centres
SONAE SIERRA
70%
Sonae Sierra is the international property company dedicated to serving the needs of retail real estate investors. Owner of 46 shopping centres with a total GLA of 2.3 million m2, in 11 countries. Responsible for the management and/or leasing of 64 shopping centres.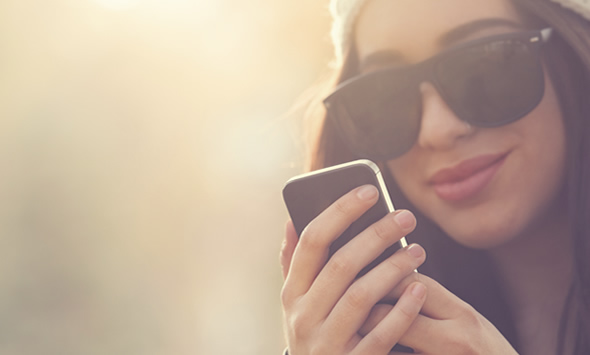 Telecommunications
NOS
23.4%
NOS is a telecommunications and entertainment group which offers a wide range of telecommunication services to all market segments (residential, personal, corporate and wholesale), with a leading position in Pay TV, Next Generation Broadband services and in cinema film exhibition and distribution in Portugal. NOS is held by Sonaecom, which holds a co-controlling influence at the company, with a 26.1% participation through Zopt.