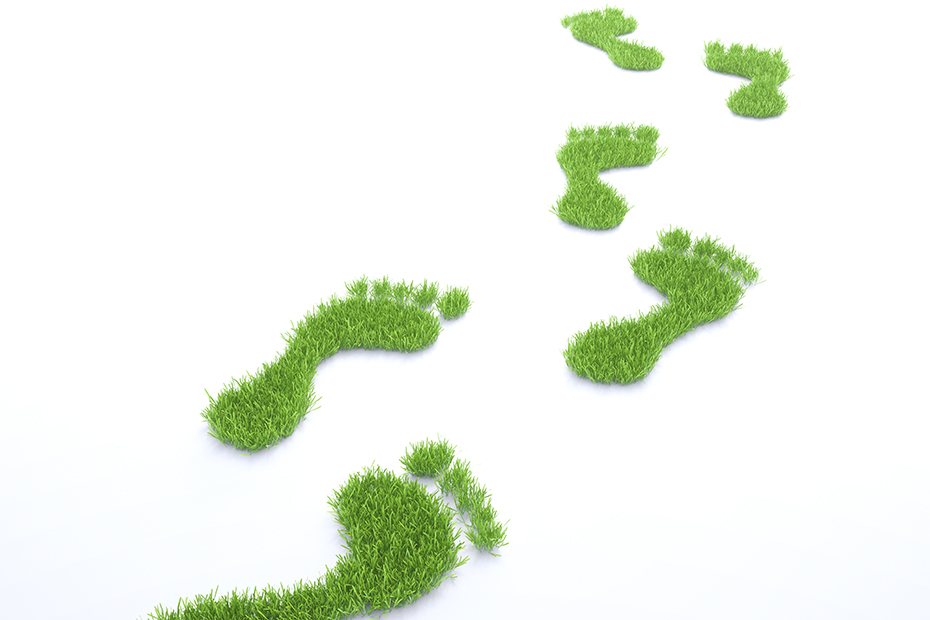 Impact
With regard to electricity, Sonae Sierra has achieved a reduction of

72%

, approximately 46,000 tCO2e, from 2012 to 2015. The avoided emissions have a potential value of 644,000€, in the current carbon markets.
In 2016,

29

out of 45 owned centres used "green" electricity, generated entirely from renewable energy sources.
ODS